Welcome to Masomo
We are Mass Social Mobile.
We are an interactive entertainment company looking to transform the power of social in mobile games. Masomo was founded in 2015 with offices in Istanbul & London.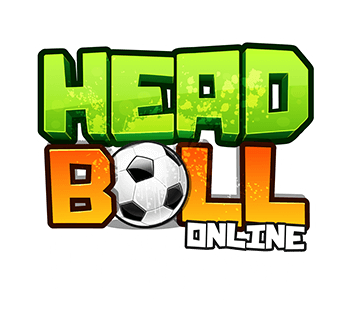 Online Head Ball is a football game played by +20m players. You can play live 1 on 1 matches with your friends, using super powers!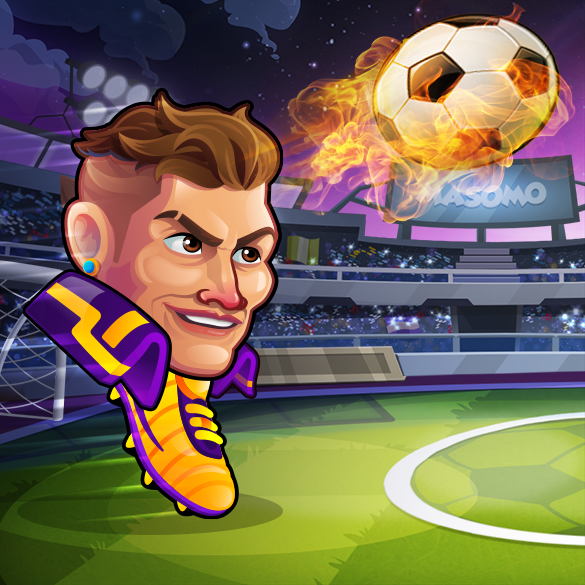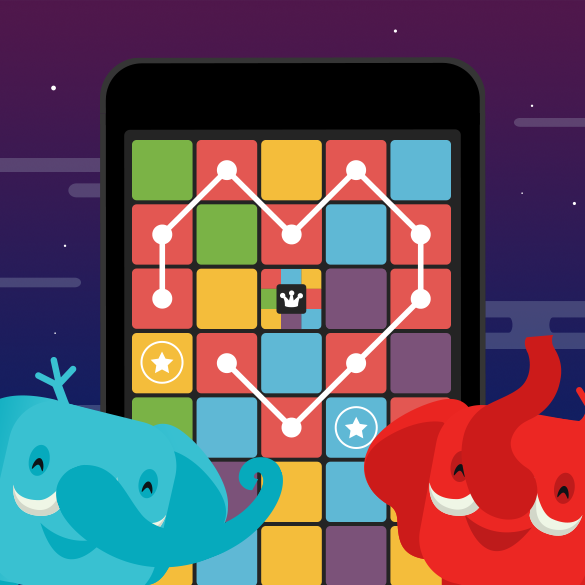 DrawPath is an addictive, fun, social puzzle game. Play our multi-player formats, use your logic to connect the bricks and draw your path to victory!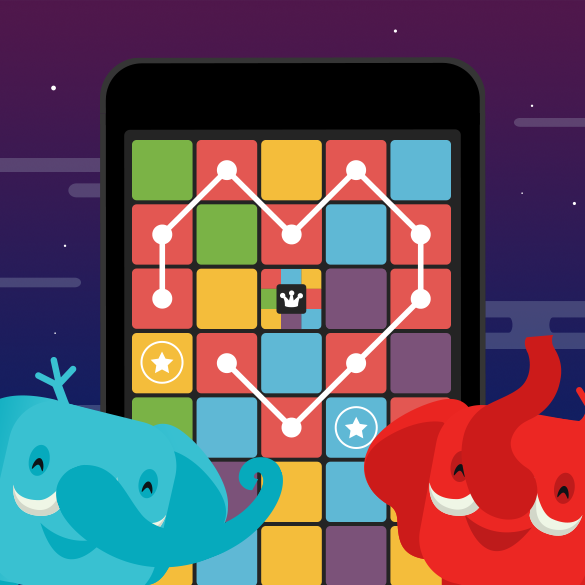 WORD SEARCH SOCIAL
Word Search Social is based on the classic word game with an exciting twist, allowing you to challenge your friends.